Producers organisation creating a shorter chain.
In Belgium the chain of beef cattle to the consumer is not very transparent. The multitude of intermediates hamper full traceability of the meat. By taking control of the chain, the producer knows what product he has to deliver and the consumer knows what product he will get on his plate.
Description of Innovation
Six farmers have set up a producer organisation in the form of a cooperative. Meanwhile, 60 farmers are members of this producer organisation, called Vlaams Hoeverund. The members have a closed meat farm, which means that the animals are born, raised and finished on the farm. Every week, 40 to 50 animals are slaughtered and sold to a retailer. The farmer obtains assurances of a correct weight, a punctual payment and a correct price.
Impact on farm performance
In the last year, members have received about 0.15 cents per kg carcass weight more for the Belgian Blue bulls compared to the average market price. All slaughtered kilos are paid out, whereas in Belgium it is customary to deduct 3% from the warm carcass weight. The farmer also receives information on carcass quality and meat quality. This enables the farmer to adjust his feeding programme if necessary. The members of the PO have to pay a membership fee.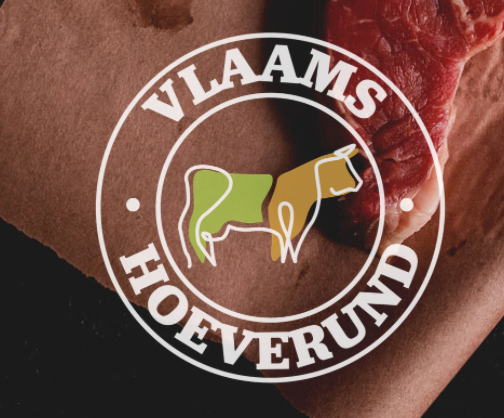 Producers organisation "Vlaams Hoeverund " – Belgium
Farmer comment (for Good Practices)
" From June 2020, the prices of meat cattle have risen considerably. Thanks to the producer organisation, we feel we are getting back appreciation for our delivered product. The retailer advertises our product and we get a better price for our delivered animals. Especially the exchange of data on meat quality is important to us."
Further information
https://www.vlaamshoeverund.be/