Implemented on a beef farm in Kujawy, Pomeranian Region, Poland.
The number of fattened cattle is around 300 heads mainly HF and HF-beef crossbreeds. All calves are purchased from different dairy farms but also calf dealers. As the number of purchased calves increased farmer decided to introduced systems which allow him to monitor health problems.
Description of the good practice
This innovation has been designed to provide necessary information concerning the health of calves and their daily rhythms. It includes such functions as monitoring the health of animals as well as time budgets. It is non-invasive and safe to use, and is based on maintenance-free biosensors.
The system consists of biosensors, shed sensors, and radio transmitters. The biosensors are maintenance-free, non-invasive, and safe for animals with activity, temperature, light, feeding behaviour. measurement
Based on data from the biosensors, the system monitors the herd and the barn's environment 24 hours a day. The data concerning the condition of the animals and the conditions inside the shed is sent to a central server, where it is processed and compiled into transparent and easy to interpret information.
The user receives access to a web app, and SMS notifications concerning urgent cases, where he or she can browse through all of the data in real time.
The environmental sensors are responsible for providing information concerning a specific function.
Functions:
measuring the temperature inside the barn
measuring the humidity inside the barn
determining the surrounding THI thermal stress index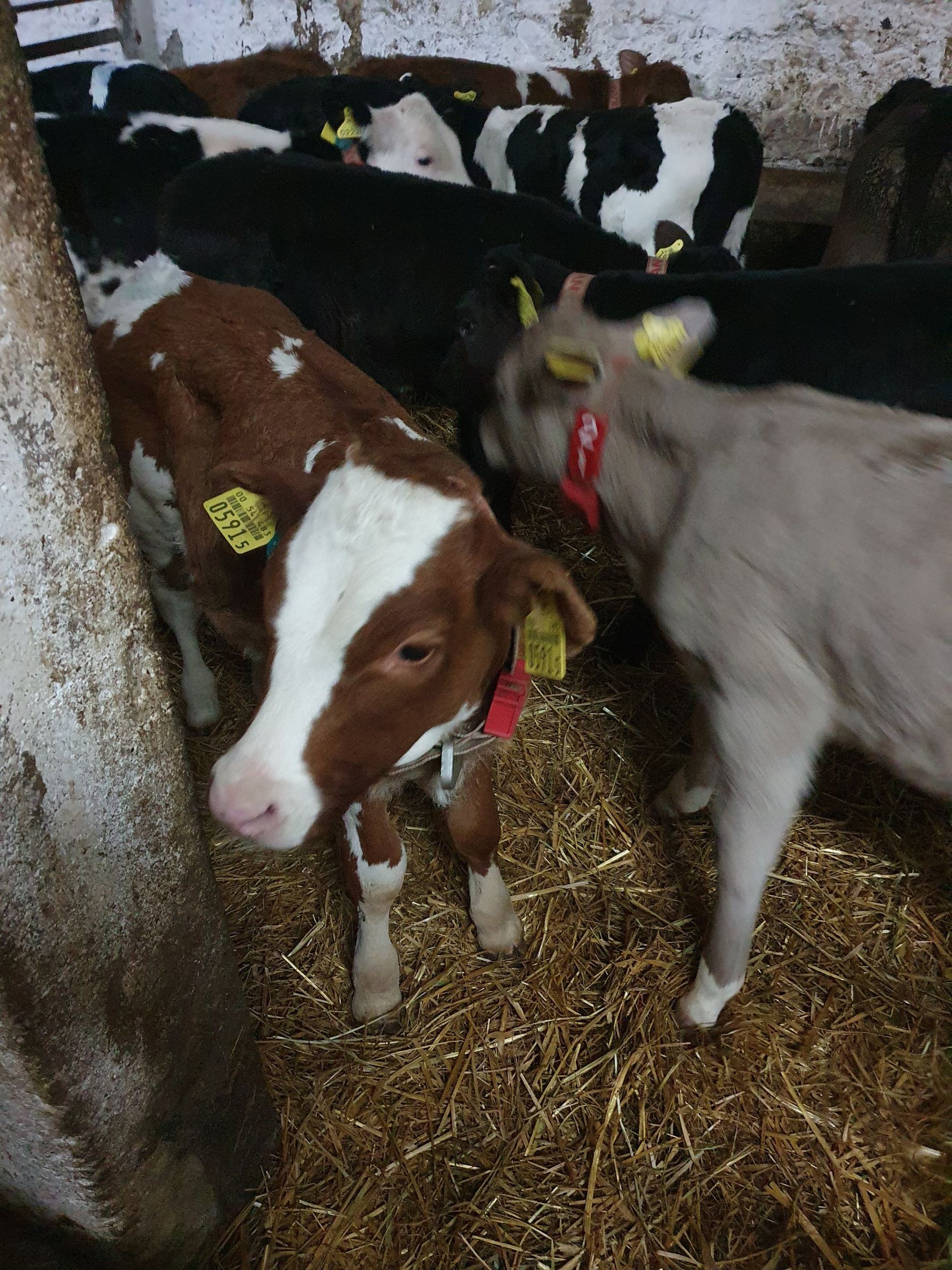 Impact on farm performance
e-stado® provides information about the condition of every animal and the entire herd 24 hours a day, 7 days a week. Thus, it positively impacts the welfare of the animals in the herd and their efficiency.
Farmer's comment (for Good Practices)
Peter: e-stado® provides me with information about the condition of every animal and the entire heard 24 hours a day, 7 days a week as well as helping me focus on the individuals I should be focused on.
More informaton https://e-stado.net/