Introduction to the challenge addressed
Established by a producers' organization, the commercialisation entity (PROMERT S.A) complements the work done by the producers' organisation in promoting the production of certified PDO beef meat, by marketing it and promote fairer prices along the supply food/chain.
Description of Innovation
In Portugal, the Associação de Criadores de Bovinos Mertolengos (ACBM), an organisation of beef cattle producers of a Portuguese autochthonous bovine breed, uses a commercialisation entity, PROMERT, created by the association specifically for marketing Mertolenga PDO meat produced by producers associated with the ACBM. This practice benefits beef cattle producers when they are paid, as the payment value to the producers results from an analytical valuation that contemplates the cost of the carcass, the cost of its transportation, cutting and packaging, as well as the average yield and operational cost for each of the butchery categories. With regard to marketing to supermarket chains, the commercialisation entity works to assess the cost of the carcass so that the value paid to producers is as fair as possible, i.e. it acts as a form of mediator. Besides the fact that this PDO meat is valued on the market, because it is certified, beef cattle producers benefit from a fairer marketing method that takes into account their productive needs.
Impact on farm performance
Beef cattle producers always benefit from a fair price, which does not mean that it is automatically the highest, but it is the one that adapts to the volatilities of the market, as well as to the prices of factors of production and the consequent needs of producers.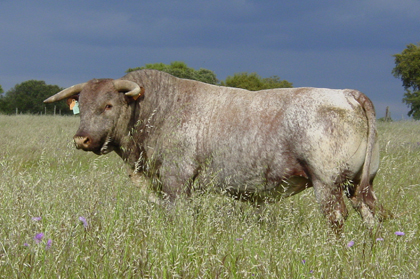 Further information