Introduction to the challenge addressed

As there is no well-established beef cattle education in Estonia, bovine welfare is taught in schools, but it is very dairy cow-based and does not include grazing animals and beef cattle. Therefore, in the case of information days for farmers, the feedback sheets and requests for more information always come up with the gathering and loading of cattle onto trucks and also the smooth weighing of cattle.

At the end of 2021, Järvamaa Vocational Training Centre commissioned the BovINE network manager to provide training for adults on cattle welfare and stress-free loading etc. In total, three information days were held and targeted at farmers and cattle workers. All courses were fully booked and interest was very high. As a result, animal welfare training was also added to the programme for vocational school students, with classes taking place in early 2022.

The curriculum was greatly assisted by the uploading of material from other Bovine Project partners to the bovine hub, as well as youtube videos and literature from well-known bovine welfare experts such as Temple Grandin and Burt Smith.

The schoolchildren were also taken on a tour of the lecturer's farm, where we were able to see on the spot the principles of animal movement and demonstrations of stress-free behaviour practices.




Description of Innovation

The courses at the Järvamaa Vocational Training Centre are very popular, based on feedback from participants. As a result, the school has commissioned new training courses for adults, staff and farmers as well as for school students from the Estonian Bovine network. With the help of the BovINE knowledhey hub training material can now be substantially updated. This is a good example, but the Bovine hub will find very direct use and demonstration for the dissemination of good practices.



Impact on farm performance

All the farmers who take part will benefit from the welfare training. Mandatory training for transporters and slaughterhouse staff is often problematic because it is carried out by an official who is neither a farmer nor a practitioner. Based on our trainings, the interaction with the audience is direct, I encourage people to ask questions and I also explain to the farmers, the driver's or slaughterhouse worker's point of view. I also give an overview of the formal mandatory training they have to go through,what points are covered and which of those points are of special importance.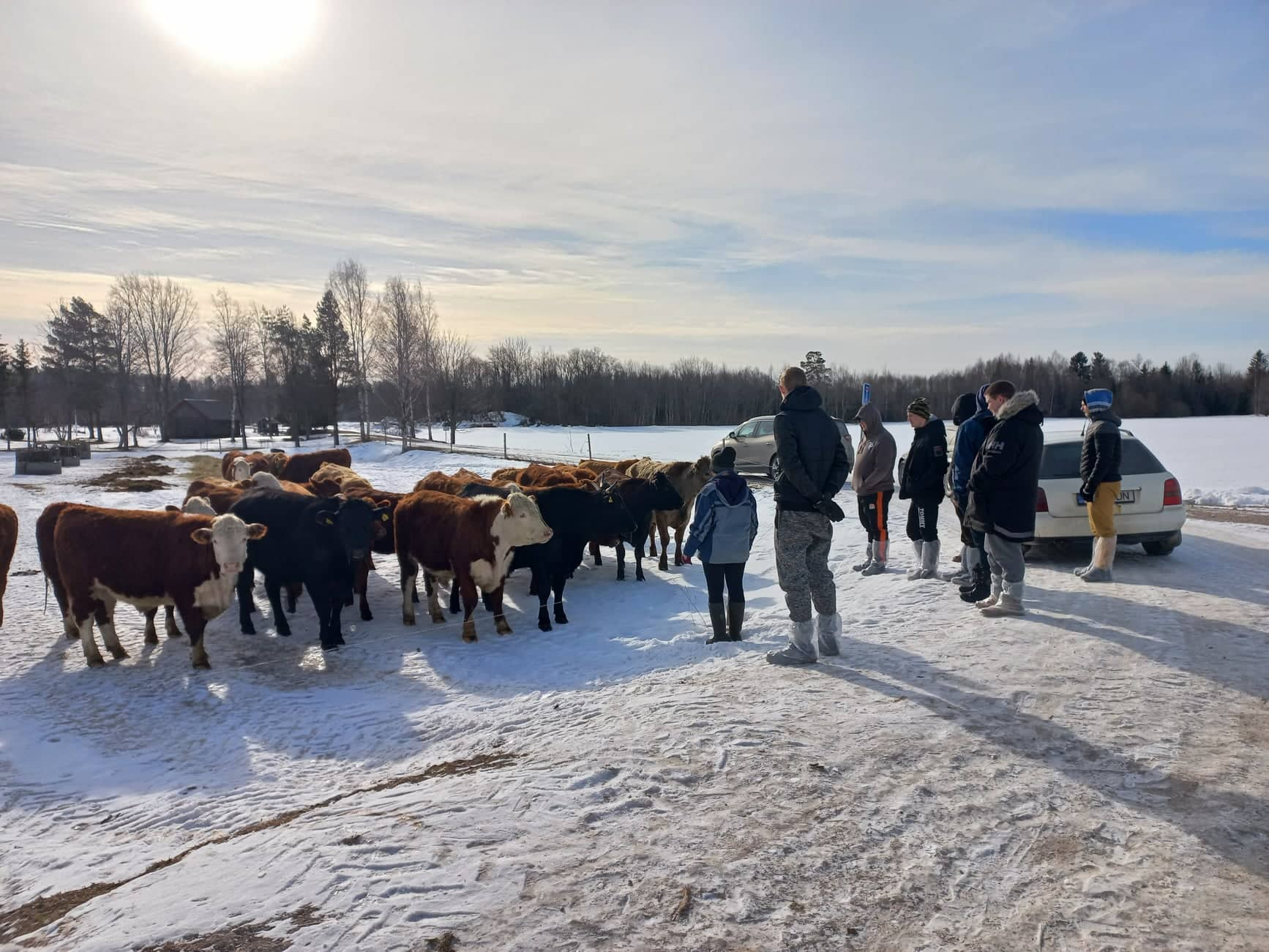 V
ocational school students
at the lectors farm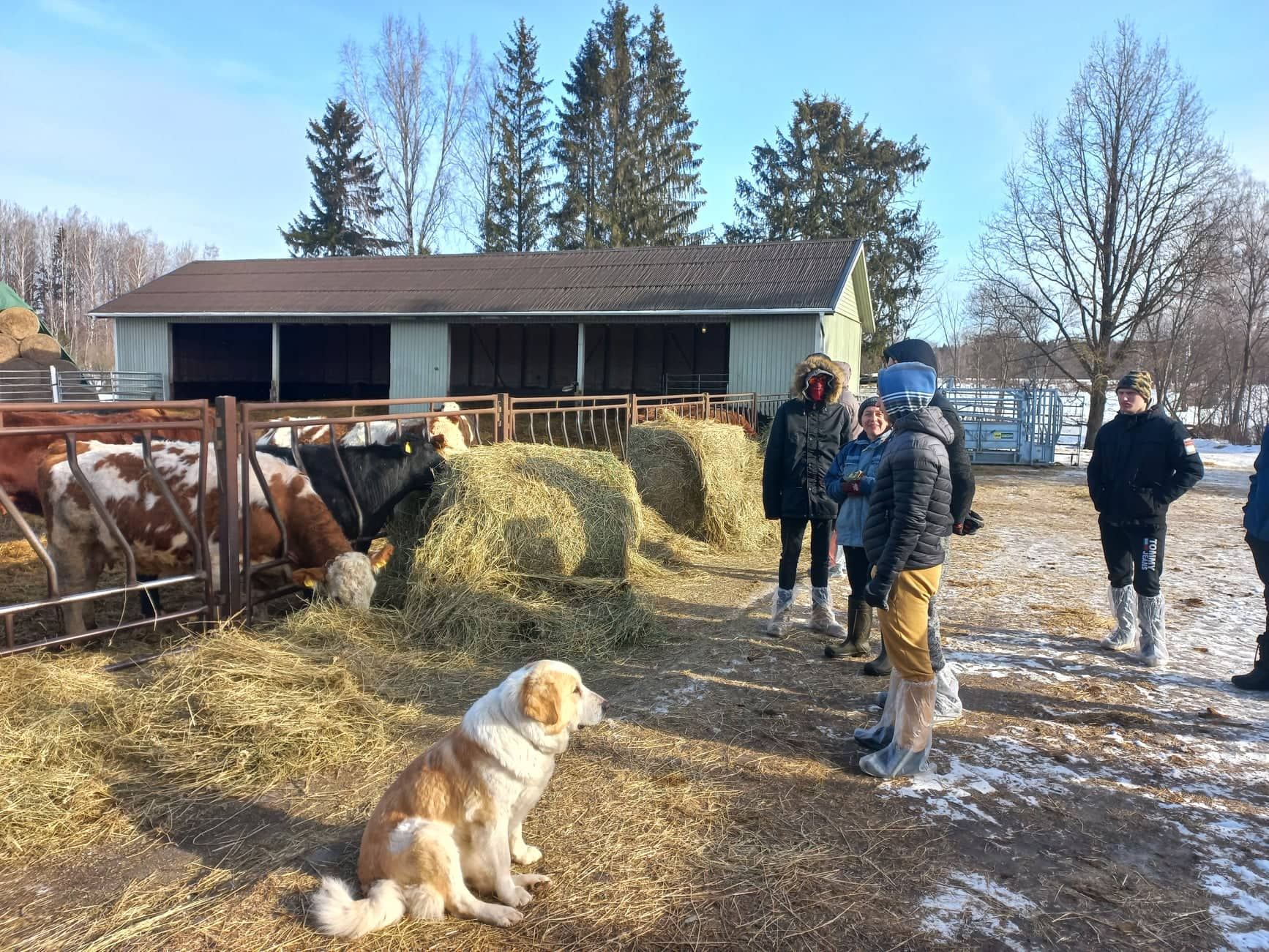 Further information
https://www.jkhk.ee/en homepage of Järvamaa Vocational Education Centre.