Author: Richard Lynch – Teagasc (Richard.lynch@teagasc.ie)
The demonstration held on 16th September, was performed in a commercial beef farm with the participation of the Irish Farmers Journal. The group in attendance was circa 60 with members of the IFA Offaly branch, representatives from Bord Bia and the Irish Farmers Journal. This demonstration was applied to suckler beef and fattening farm, but the audience consisted therefore of mostly farmers with some industry personnel also.
Farmers identified the potential of automated tools for estrus detection to improve reproductive efficiency by identifying problematic cows and by getting cows in calf earlier. Farmers also noted that the calving pattern could be better planned and the ability to breed a cow earlier will result in more calves /cow per year on average across the herd.
The main issue raised was the significant cost to purchase the equipment at the beginning and the annual subscription for some tools and software tools. In addition to this, some farmers thought that this system was not suitable for a fragmented farm. Others identified the potential to loose tags and collars as adding to this cost.
The farmers understood the significance of using automated tools to reduce workload on part-time farms. They suggested however that if collars are to be moved between cows, extra labour would be required.
Most farmers would recommend these tools to other beef farmers.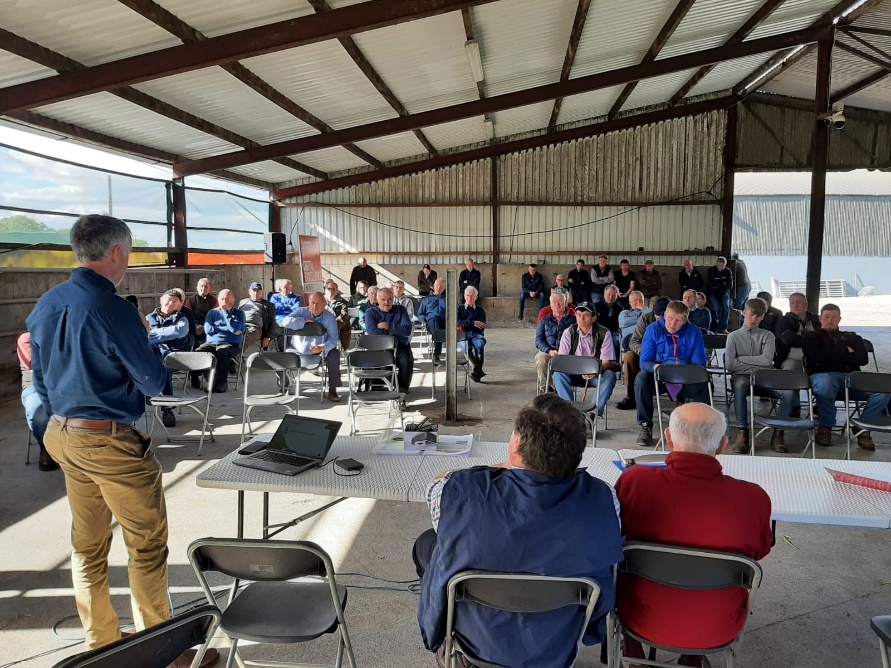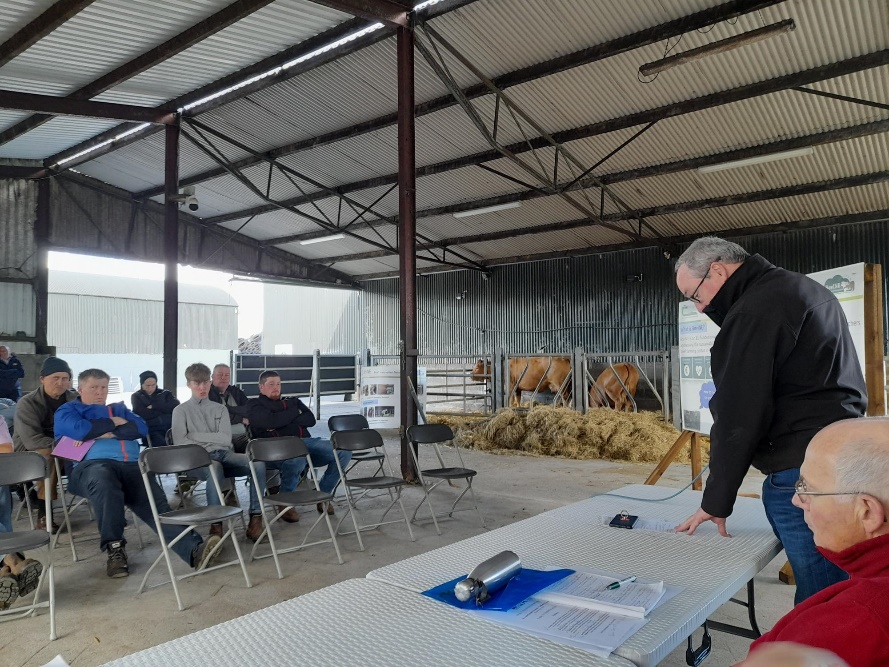 Demonstrations on Automated estrus detection were also carried out in Spain and France.
Link to the presentation: https://drive.google.com/file/d/1N5453FbNTHzTs40ldOSjVC8pNFXBA478/view?usp=sharing
Link to the innovation on BKH: https://hub.bovine-eu.net/optimizing-the-number-of-calves-per-cow-per-year-in-suckler-beef-herds-/estrus-detection-in-suckler-cows-using-automated-on-farm-tools-